Rätt Nu is a private entity with the aim to better secure the equality before the law – for each and every individual in Sweden.
With experience from Swedish courts, the Swedish Public Prosecution Authority and the Swedish Police Authority the Founder of Rätt Nu wants to improve the legal security for indivduals in Sweden.
Have you got a decision (BESLUT) or any other document (KALLELSE, UNDERRÄTTELSE or similar) from the Police (POLISEN), the Public Prosecutor Authority (ÅKLAGARMYNDIGHETEN), the Swedish Economic Crime Authority (EKOBROTTSMYNDIGHETEN) or from any of the courts TINGSRÄTT, HOVRÄTT or HÖGSTA DOMSTOLEN, which you do not really understand? Here you can find examples of some common document types.
Rätt Nu can in that case help you with the following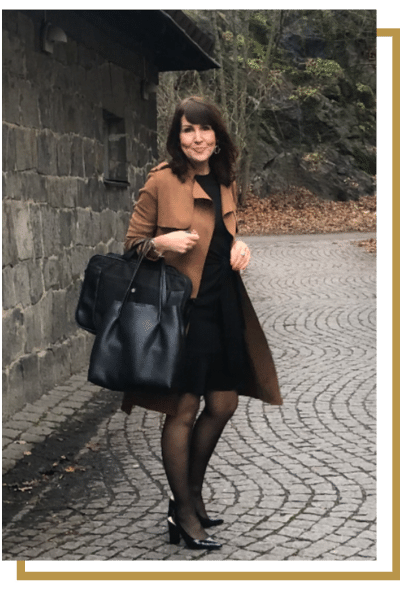 If you want to see if Rätt Nu can help you – Do this!
Write a short e-mail (preferably in Swedish or English) but if you can not do that– write in the language you can and Rätt Nu will get help to translate – to info@rattnu.se with the following information:

How many documents you want to have help with. And from which Authority or court it comes from. (It can be more than one and please write all.)
The e-mail address and the mobile phone number you want Rätt Nu to contact you on.
Which languages you understand/speak.

Rätt Nu will contact you on the e-mail adress you have given to decide a time for Rätt Nu to look at the document(s) you need help with.
When Rätt Nu will look at the document, it will be through a WhatsApp-connection. So you need to have WhatsApp installed in the mobile phone that you want Rätt Nu to contact you on. This is because WhatsApp offers a secure and encrypted way to communicate. WhatsApp can be downloaded for free for both Android and iPhone. If necessary Rätt Nu will at this point make sure that interpretation is organised too.
If Rätt Nu could help you so that you after contacting Rätt Nu better understands what the authorities or the courts have written to you and how it will affect you – Rätt Nu wants you to – through SWISH – pay 200 SEK for each decision/document that Rätt Nu has helped you with. If Rätt Nu for some reason did not help you to better understand what the decision or the document meant and how it affects you – you do not need to pay anything, of course. If you are under 18 or over 65 it is also free!
Rätt Nu then appreciates a lot if you can rate the service that Rätt Nu gave you. You can do it right here on the website. Rätt Nu listens to you and is here for you – so what you think is very important!